Welcome to The Tarring Club
Your CIU Affiliated Sports and Social Club in Worthing
Since 1997 The Tarring Club has been fundraising for St Barnabas. To date, the current total raised so far is £49,548.
read more
Join Us
Established in 1907, here at The Tarring Club we are a friendly members sports and social club in Worthing, affiliated with the CIU welcoming all members.
We are located in Pavilion Road in between Worthing and West Worthing station. We have so much to offer including regular events such as live music, discounted drinks, bingo, raffles, pool and darts.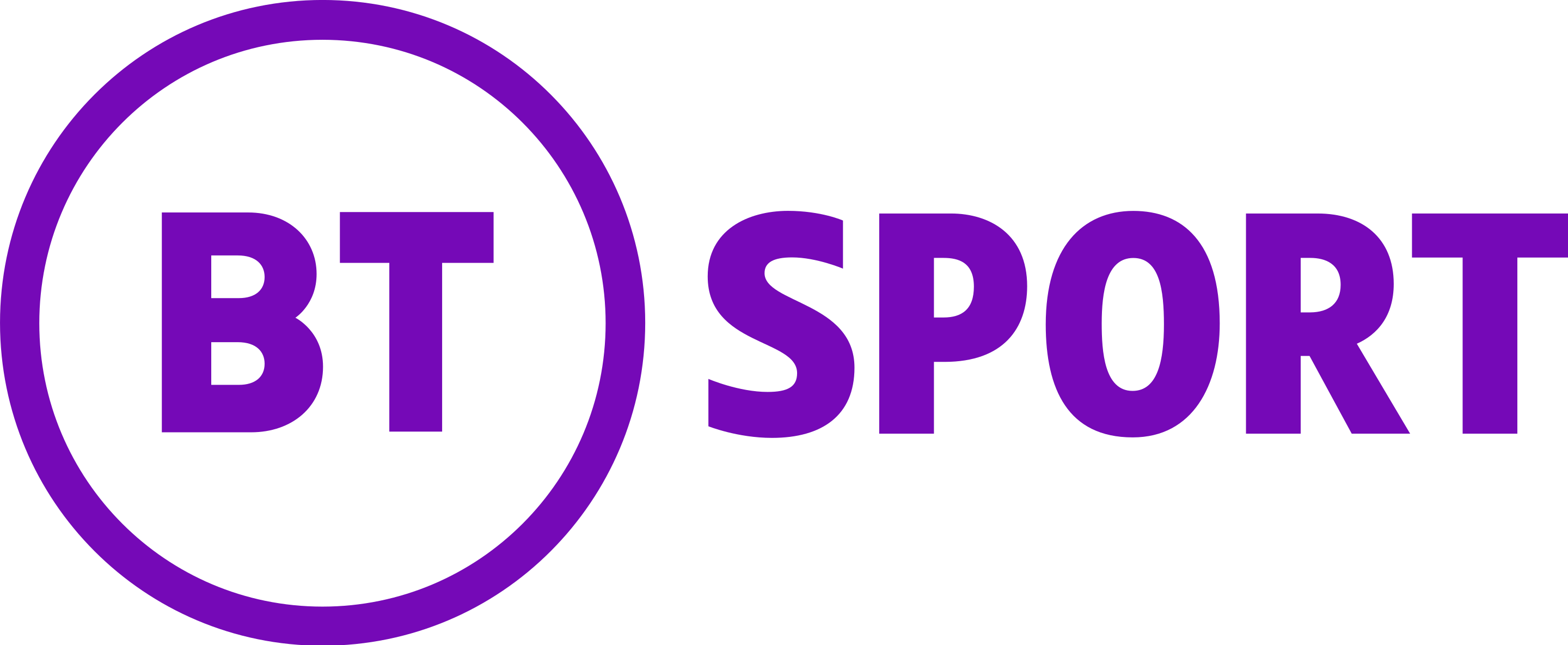 "A very good club, very clean and the staff and members are really friendly. I've a reputation for moaning apparently and if everyone can put up with me, things can't be all bad. You won't find a better club anywhere. Join and I can assure you will be quite happy. Cheaper than most other clubs too."
"Great act tonight thank you Sue for booking Mark Bowls. Look forward to hearing him again at The Tarring Club we all enjoyed the music."
Location
118-122 Pavilion Road, Worthing, West Sussex, BN14 7EL
Opening Hours
Monday-Thursday: 5pm - 11pm
Friday: 2pm-Midnight
Saturday: 12pm - Midnight
Sunday: 12pm - 10pm